Can You Lease a Used Car?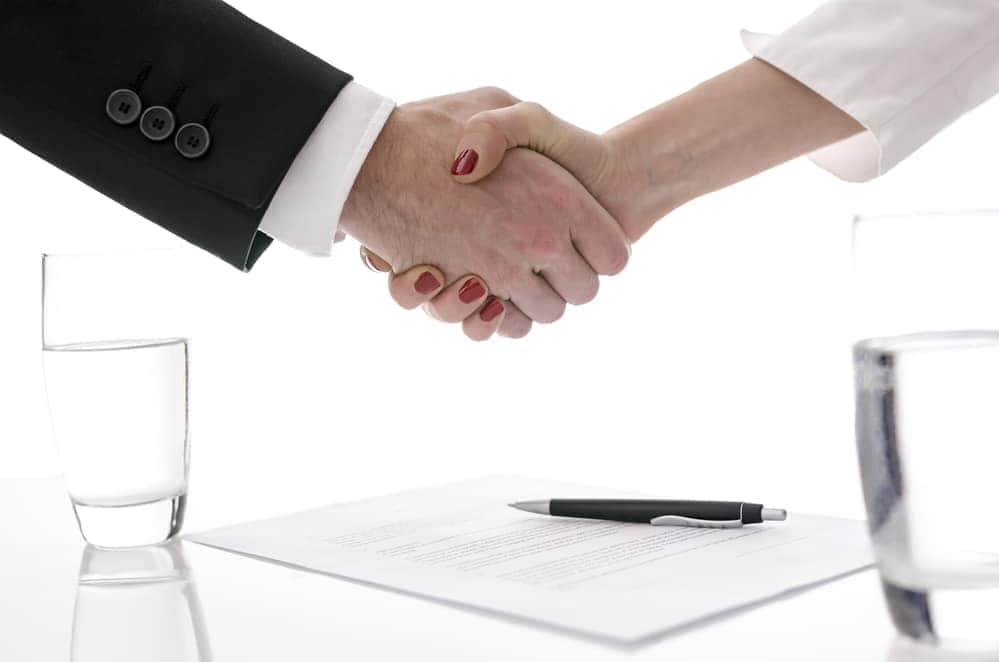 Leasing a used car is far from common, but it is an option at some dealerships. What's more, the option to lease is more common with certified pre-owned vehicles than it is with standard used models. Of course, some brands completely prohibit used car leases; if you're in the market for a Ford, Buick, Chevrolet, Cadillac, GMC vehicle, used BMW, or used Porsche, leasing a used car simply isn't a possibility.
Used Car Leasing Facts
As with any leasing plan, used car leases are generally available for a lower monthly payment than you'd pay for a purchased vehicle. However, this isn't the only thing that you should keep in mind if you're weighing your options. Here, we've listed a few things that you may not know right off the bat:
Not all used cars can be leased. In most cases, only certified pre-owned vehicles are available to lease. In any event, a given dealer may not advertise their used lease prices, so you should always call and check to see if you have the option.
Used car leases also carry restrictions. Although used car leases are often less expensive than new car leases, they're virtually identical in other respects. You'll still have to stay within a mileage limit and return the vehicle when the term is up.
You'll usually have a buyout option. If a dealership is willing to set up a used car lease with you, there's a good chance that they'll be willing to sell it once the lease is up. Still, it's always smart to review the contract in advance.
You could save big on insurance payments. Since the cost of insurance is partially determined by the value of the vehicle that's being insured, leasing a used vehicle is a great way to pay less for insurance.
Is Used Car Leasing an Option at Kareem Auto Sales Inc?
Kareem Auto Sales Inc does not lease used cars, but we can absolutely help you find a model that has everything you need, for a price that fits well within your budget. Our lineup includes tons of models priced under $10K, including used vehicles priced under $5K, so you'll have plenty of options when you come to us. If you'd like to drive home in a newer used vehicle, be sure to check out our lineup of certified pre-owned models and our used Toyota Avalon models!
If you're still not convinced, you should note that many drivers have good reasons for preferring buying vs. leasing:
In the first place, those who buy don't have to worry about mileage limits, so you'll be free to drive around Roseville and Roklin just as much as you desire.
You'll also be able to modify your vehicle however you wish, and you can sell it for a great value ahead of your next upgrade.
Find a Used Car for Sale in Sacramento Today!
If you decide you'd rather purchase than lease your next vehicle, accessible financing is just a few clicks away on a used Honda Civic! If you'd rather lease, then take a look at our guide to getting a car loan with bad credit. For more, contact us today or take advantage of our car payment calculator to narrow down your options. While you're still, you can also learn all about different auto insurance coverages with our guides to GAP insurance and comprehensive insurance. You can also discover all that our great city of Sacramento has to offer, including our list of best Italian restaurants!